Background
These guys have more lives than a cat.

They sound like Bo Diddly, CCR, Joe South, and the Yardbirds, ham fisted into a food processor, stuffed into a shotgun shell, and blasted into a beer keg at three in the morning… in Faron Young's rumpus room. Yeah-That's it!

It all started with Jerry Raney's desperate youth as a hellion, blowin' 'round El Centro California. Between stealing onions from farmers in Holtville and walking cross ties to Brawley, Jerry started hanging out in various hobo camps, learning the guitar. After sponging up as much as he could, more was needed. A move west in search of Rebels, Rogues, and Renegades. He found 'em… It was San Diego… and the Beat Farmers were born! Over the years, the Beat Farmers turned into the Farmers, and lost a couple of fixtures along the way. County Dick in '95 and Buddy Blue in '06.

With guitars in hand and ghosts ridin' with 'em, the Farmers ROCK ON, with Jerry Raney, Bongo Kmak, Chris Sullivan, and Corbin Turner.
Who are The Farmers?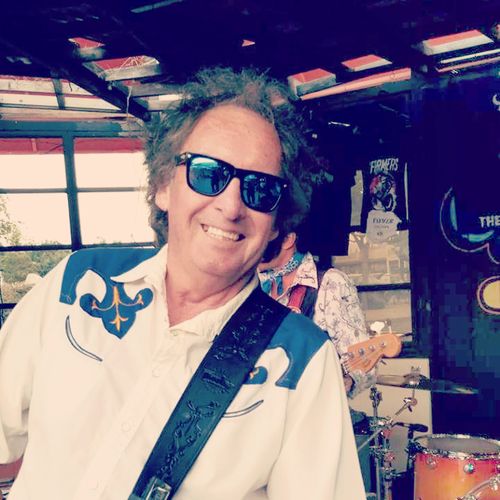 Jerry Raney
Jerry was raised by carnies and spent the off seasons in El Centro California. Jerry's talent reaches far beyond just music, often still recognized for his extra work on some of the more racier episodes of Gun Smoke.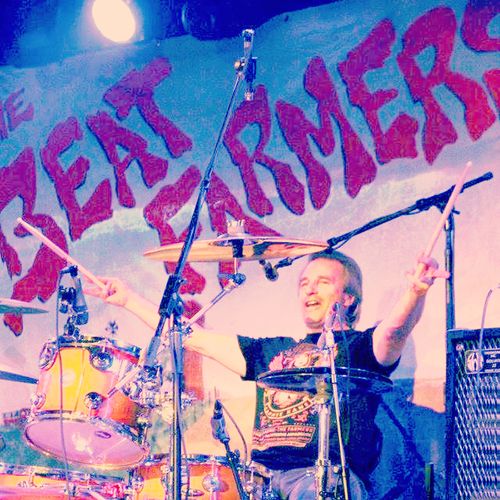 Joel ''Bongo'' Kmak
Joel was born in a vortex located in Joshua Tree California. His family roots run deep within the tribal community where he was given the name Bongo. It's been said that his solos can make it rain beer.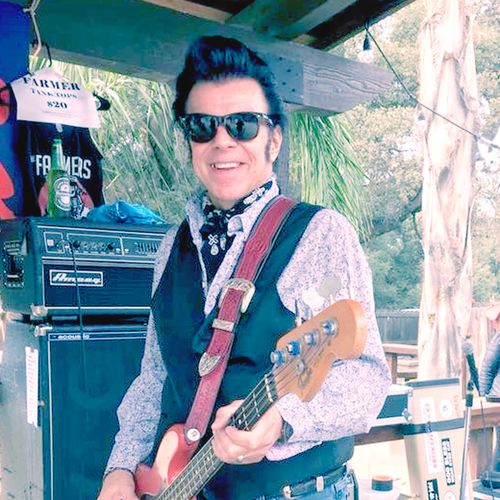 Chris "Sully" Sullivan
Chris is best known for having hands the size of mailboxes. He also has 6 fingers on his fingering hand and a toothpick in his hole. He has been seen "palming" Volkswagons.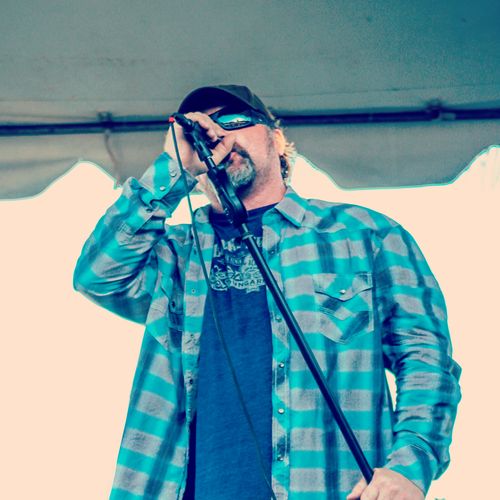 Corbin Turner aka 'The Ranch Rocker'
Corbin's birth place is unknown. His stage performances have been known to cause riots in some of the more well known convalescent homes and other assisted living facilities.